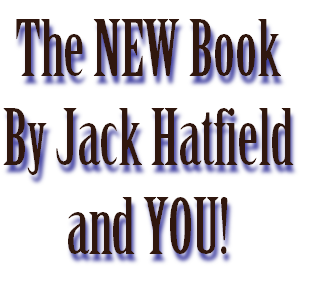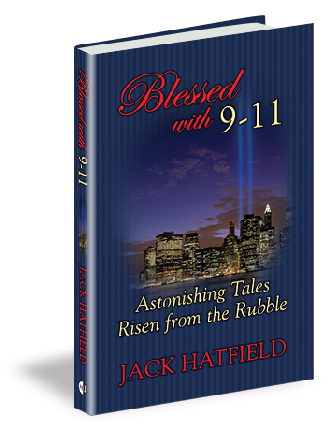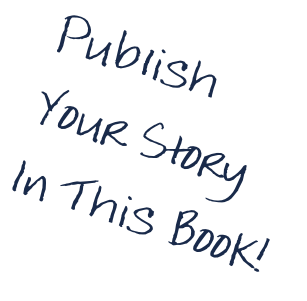 First, he was Blessed with Tragedy, in the birth of his premature daughter. This Best Selling author now wants to tell the heroic stories of person's touched by our nation's largest terrorist act.

Jack's entire Blessed with.... Series has stories of everyday, ordinary people just like you that have triumphed over tragedy.

Won't you join him in spreading the message of hope, courage, and freedom?

Have you imagined that the story within you could help someone overcome their situation?

Now is your chance.

Submit your story today and we will setup our interview.