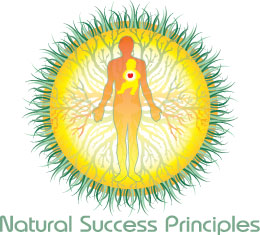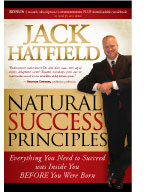 The Upcoming New Book from Bestselling Author Jack Hatfield
I know what you are thinking. Yeah, we need another motivational book from just another schmuck that grew up poor, learned from someone, then wrote a book about it.
Nope, not here. I did grow up poor but that is not my story. See, I had a great IT business, computers and all of that. Then something came along and destroyed the very foundation of my being.The birth of my premature daughter Jonna Lil forced me to change everything.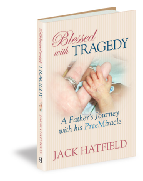 My first book, Blessed with Tragedy - A Father's Journey with his PreeMiracle, is changing lives everywhere and it's proceeds benefit my foundation, the Early Journey Foundation and the March of Dimes. You can find details on that book at www.BlessedwithTragedy.com or get it at Amazon.
But you are not here for all that, you are here for your free goodies for purchasing the wonderful new book, Your Voice is Your Calling Card by Suzann Rye.
Let me tell you that I promise that I will give you more value for purchasing this book than you can shake a stick at.
You will get right now, Chapter 36 from my new book. I will also get you setup and give you more books. In fact, I am preparing to start something that will give you free books forever! Once we go live in July, you will be among the first to feel how we are eliminating all the excuses for your success!
Simply let me know who you are, and any friend of my friend, Suzann Rye, is a friend of mine.